Maine General Counsel
If you've been searching for the right Maine general counsel to have on your side, I am excited to introduce you to Alex McCann. It is well known that there are rare cases that people actually want an attorney. If you find yourself needing an attorney it usually means something in life is not going your way. When these times arise, it is important to have someone on your side that is compassionate and has concern for your future. That's why it is ever so important to make the choice on which Maine general counsel count.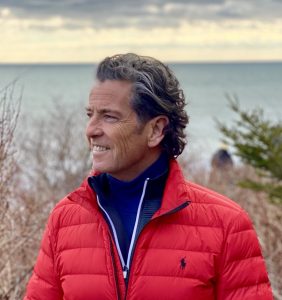 Over Alex's 30 years of experience with litigation, he has worked along side a great number of other firms and lawyers. Over this time he has been able to build relationships with lawyers all over Maine. What this means for his clients is a large network of experienced lawyers. He has hand crafted his network of Maine general counsel. Making sure that each of the people in it cares as he does. That they will only put their client's needs first. If there is ever a time that Alex McCann cannot help you. Be assured that you will get a referral only to the best.
Choosing the right Maine general counsel for your case can be overwhelming. Start the journey with someone you can trust, Alex McCann. He will go voer the details of your reasons for needing an attorney and enlighten you on whether or not he will be the best choice. If it turns out that he is not the best choice for you. He will be able to recommend someone he knows, and will do a great job of handling your case. No matter if you end up working with Alex McCann or not, you should start your journey with him!