Maine Workers Compensation
If you're thinking about filing a Maine workers compensation claim, don't make the mistake of trying to accomplish this alone. Alex McCann has been helping Mainer's file workers compensation claims for over 30 years. Make sure you have someone on your side that will fight for what you deserve, talk with Alex McCann before moving forward with your claim. Let him be your lighthouse in the growing darkness of work related injuries.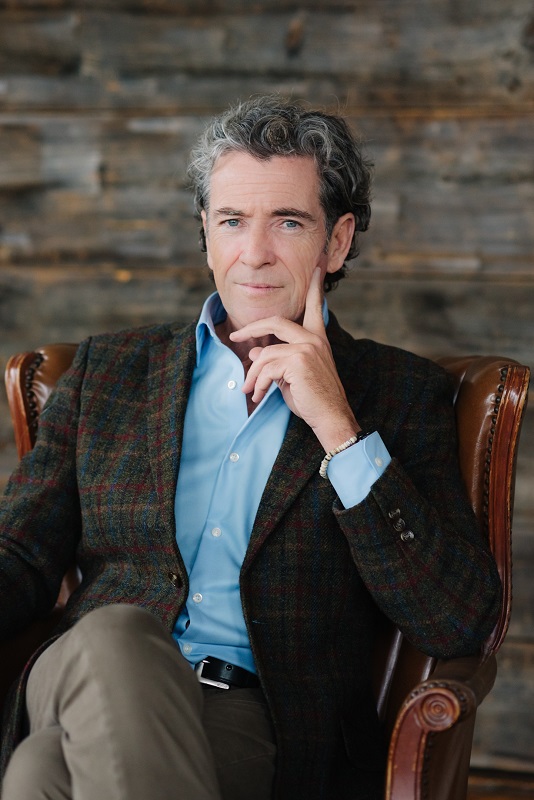 He has had many clients that have had their claims denied, leaving them confused and hopeless. When you work with Alex McCann on your Maine workers compensation claim, you have a better chance of getting approved. The first step in the process would be to figure out if your claim has a good base for filing. There are a number of different scenarios in which you might be entitled to compensation for your injury. If you were hurt at your place of work, feel as though you were directly discriminated against, suffer from a repetitive motion injury, or were in an auto accident while driving on the job, just to mention a few. Now those are all just general overviews of scenarios that might land you a claim. It would be in your best interest to schedule a consultation with Alex McCann so he can learn the details of your claim. After that he will be able to offer advice on whether or not he thinks your claim will get denied.
If you've been injured while on the clock, spend your time resting and leave the legal things to Alex McCann. When you hire him you are guaranteed a knowledgeable Maine workers compensation expert on your side. He will do all he can to fight for what he believes you are rightly owed. You should be focusing your energy on healing and not worrying about whether or not you're going to be able to pay the bills.